Have you ever wanted to hire an Interior Designer but just felt like it wasn't within your budget to do so? Ever fallen in love with a luxurious room in a magazine or online, but saw the prices and instantly thought that you could never have a space like that in your home? Do you like the thought of an Interior Designer creating a space on paper that you love, but really want to add your own touches and complete the project on your own? On a timeline and want the space completed quickly?
If you answered yes to any of these questions, you are going to absolutely love the idea of a Curated Room designed by Brooke Geary!
Brooke has predesigned mood boards for living rooms, bedrooms for both adults and children, and dining rooms that you can purchase and have delivered straight to your home. With Bronze, Silver, and Gold tier options for each predesigned space, you can have a unique and luxurious space that fits within your specific budget. Want to add or take away furniture items from any of the three tiers to create your own personalized space? You can do that too!
Just call for a quote on the space you are interested in today! Once you have received your quote and made your payment in full, Brooke will then order everything and have it shipped directly to your home. The even better part is that you will get to take advantage of her many Trade Discounts, which will result in higher quality items at a more affordable cost to you. Once your items arrive, all that is left to do is to place your furniture and enjoy your beautiful new space.
Additional Curated Rooms will be added periodically to expand the portfolio of room options to purchase.
Call For a Quote!
Living Room 01
Gold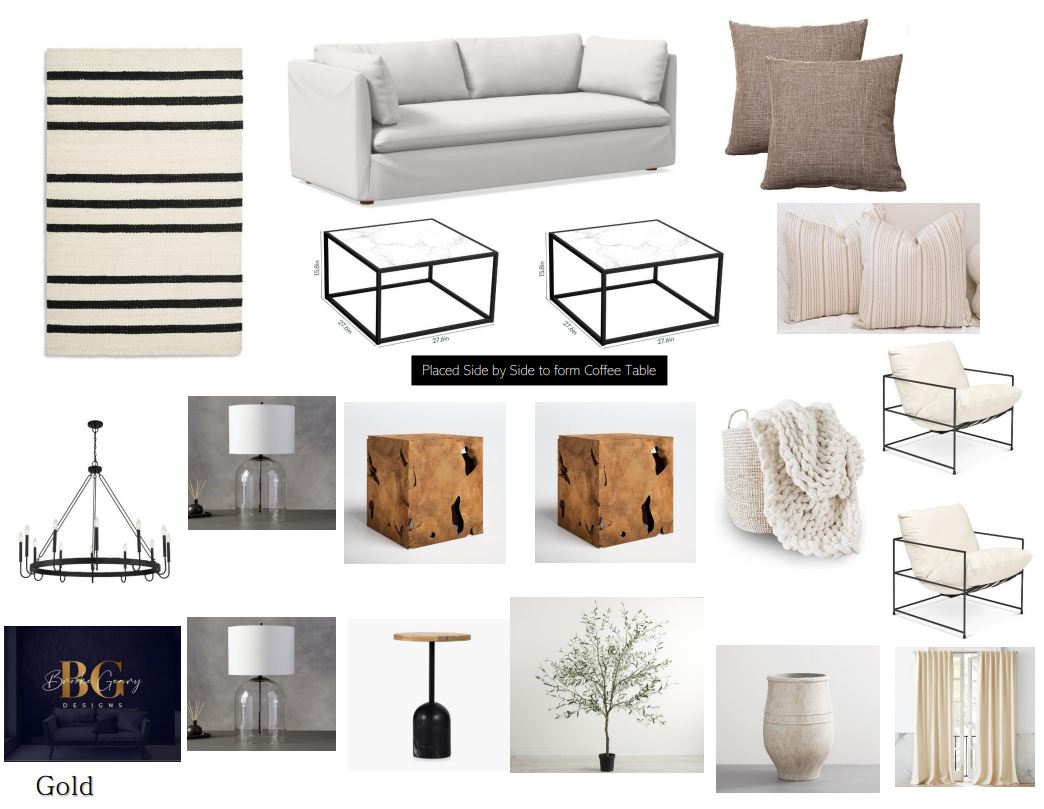 Silver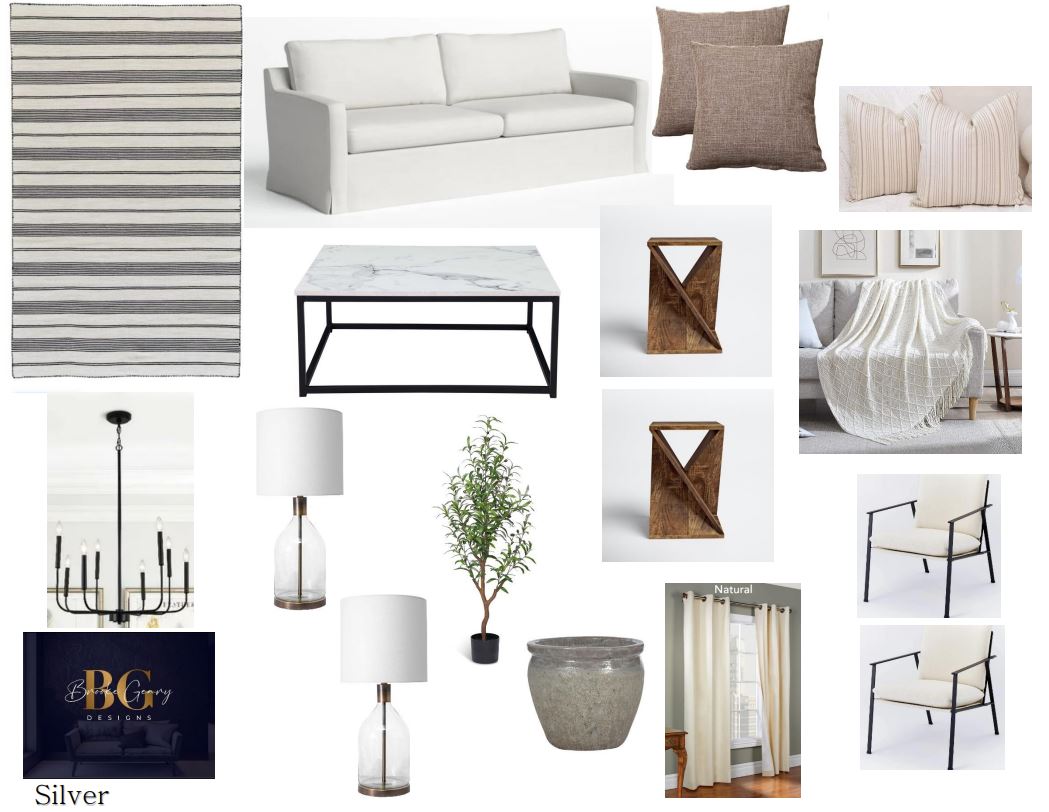 Bronze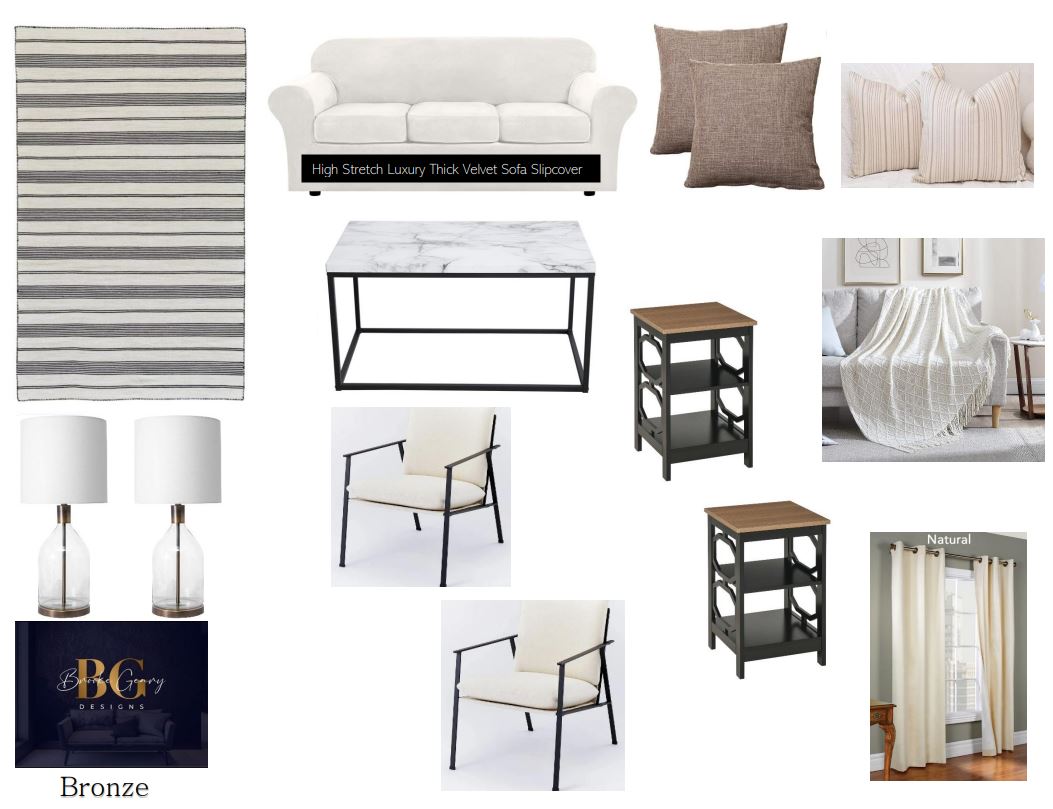 ---
Living Room 02
Gold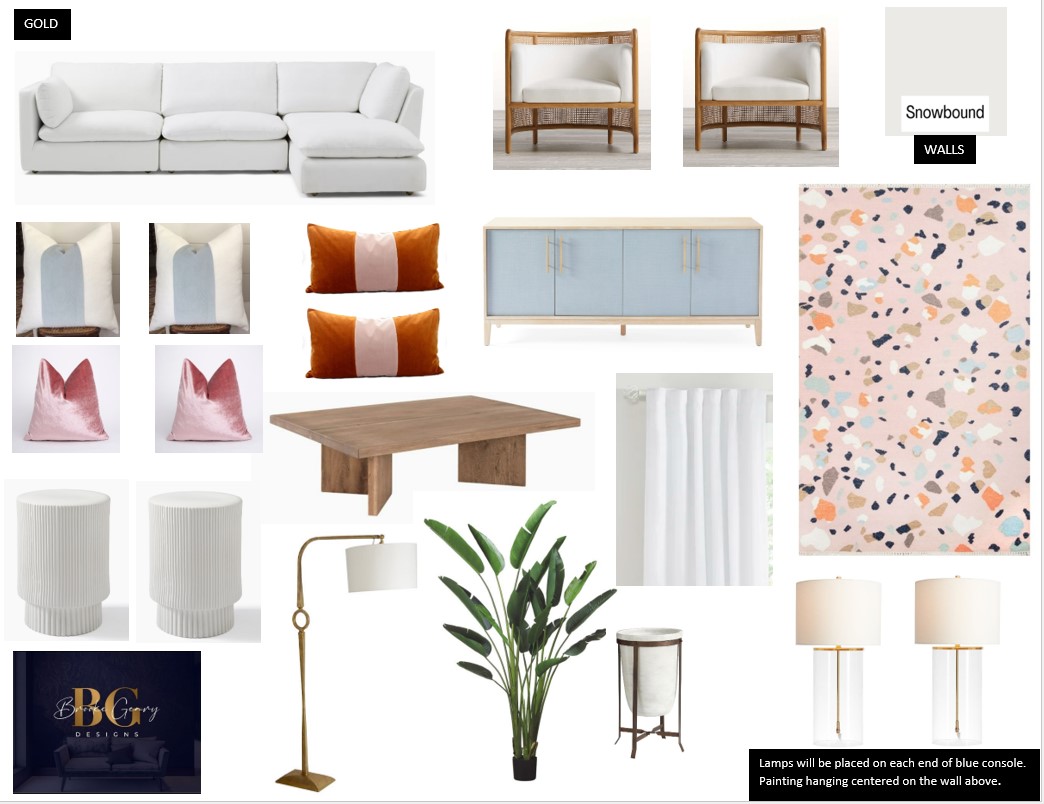 Silver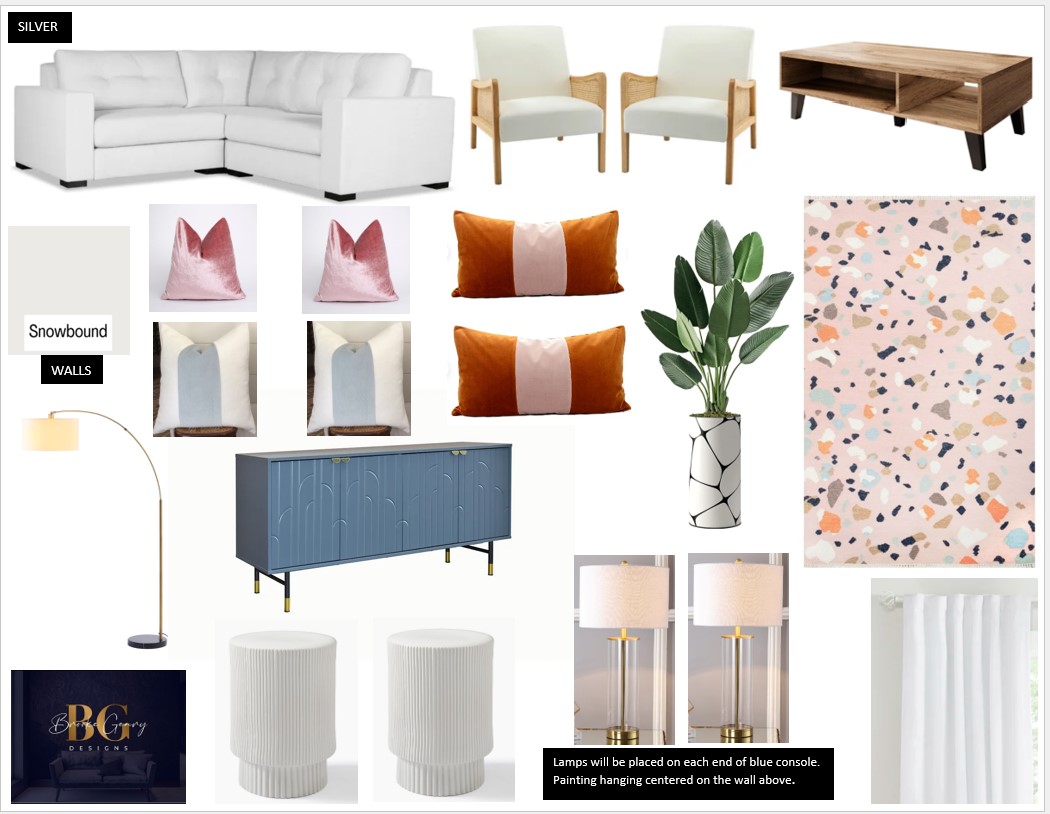 Bronze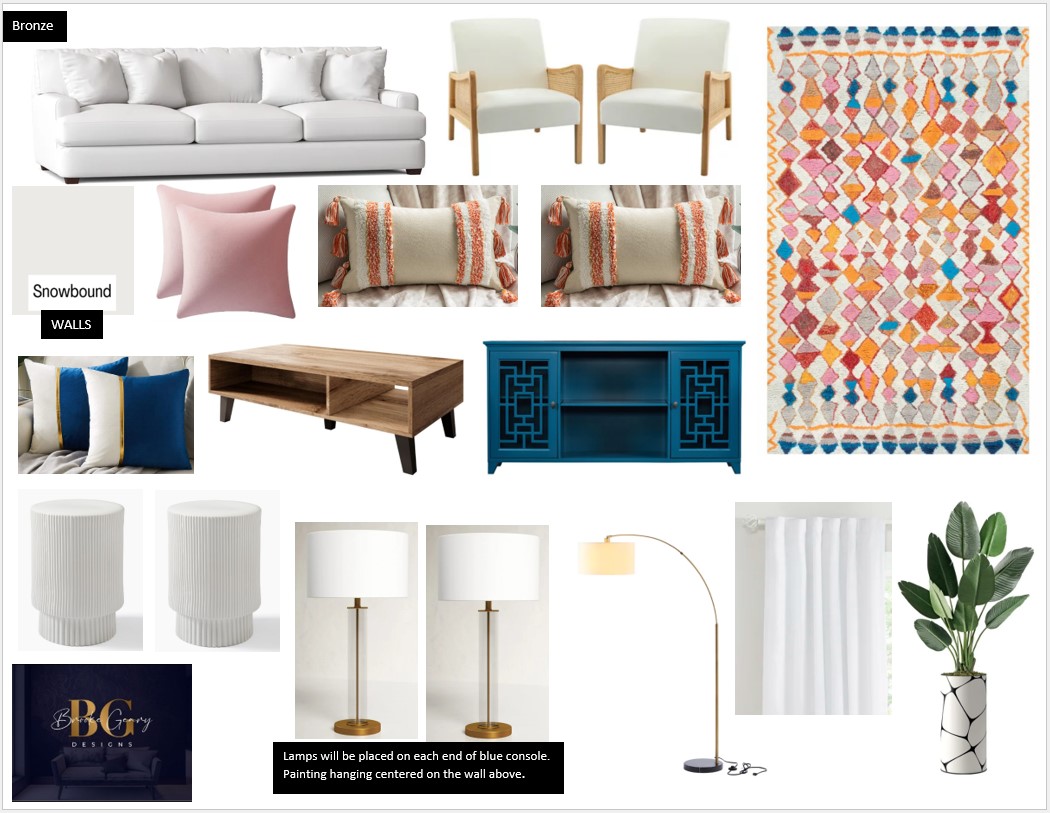 Dining Room 01
Gold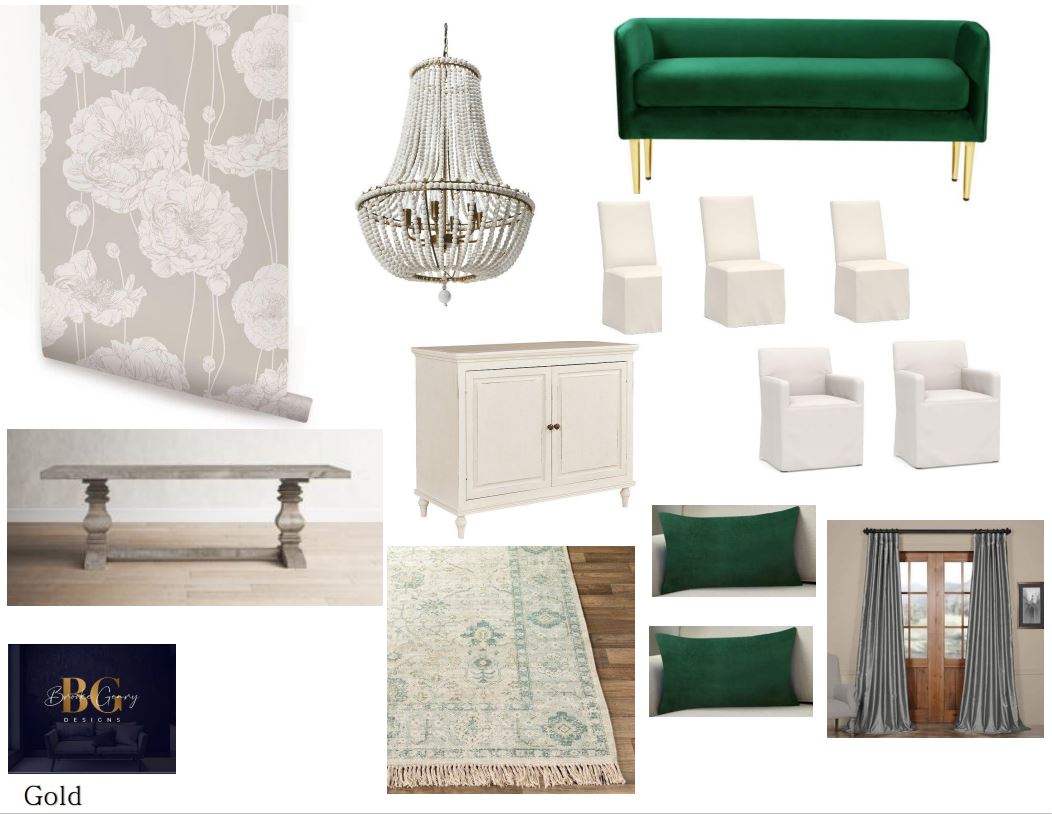 Silver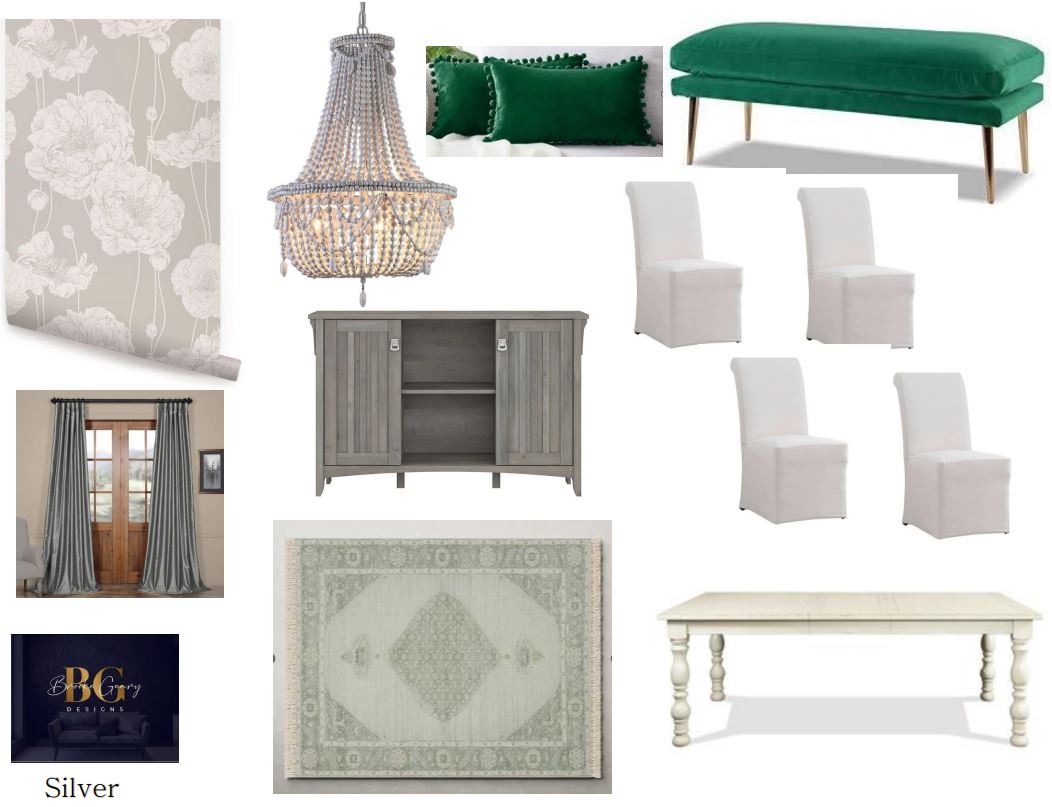 Bronze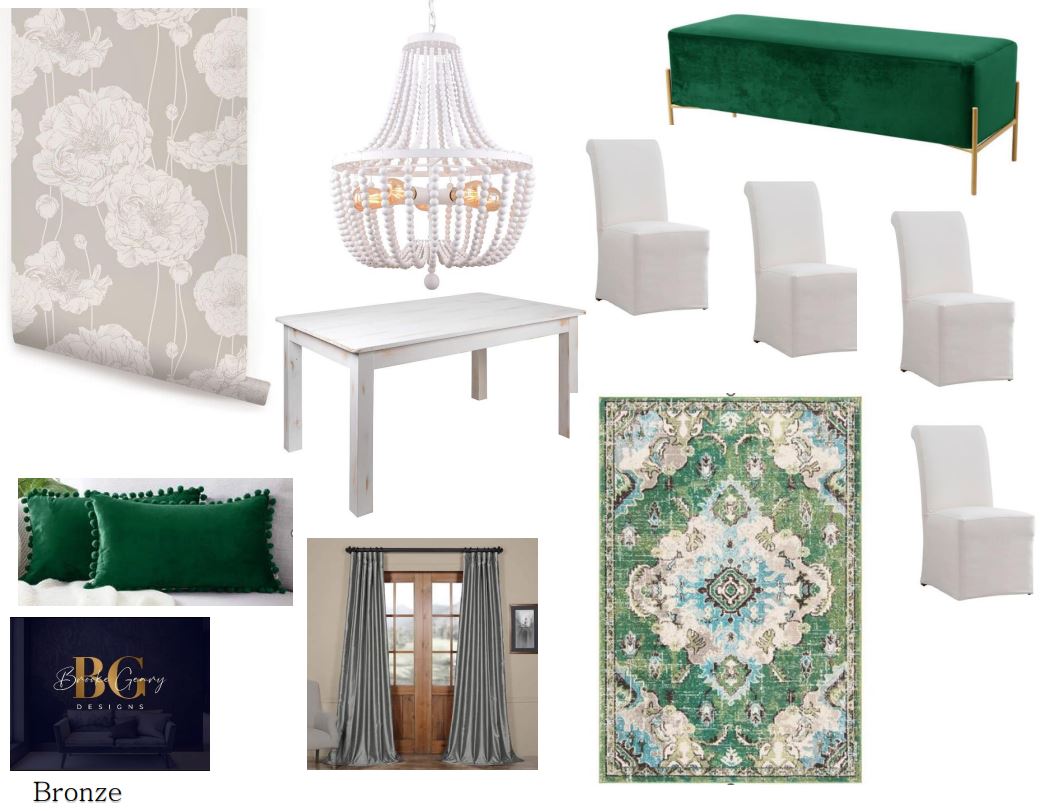 ---
Dining Room 02
Gold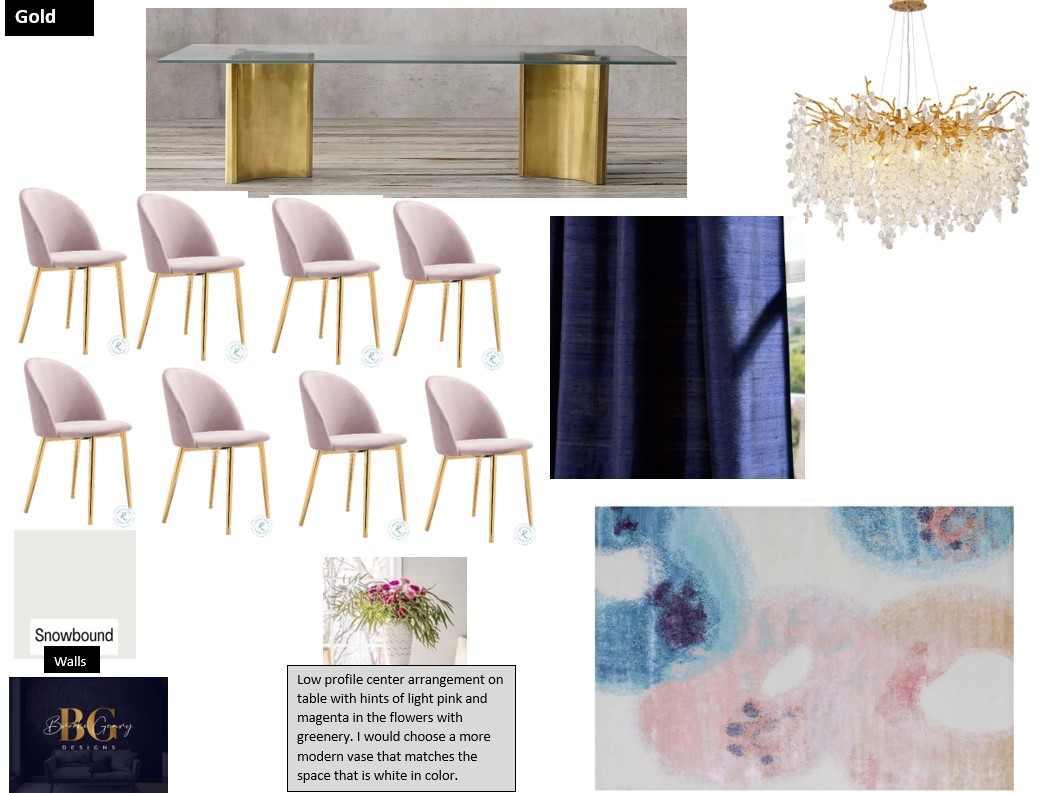 Silver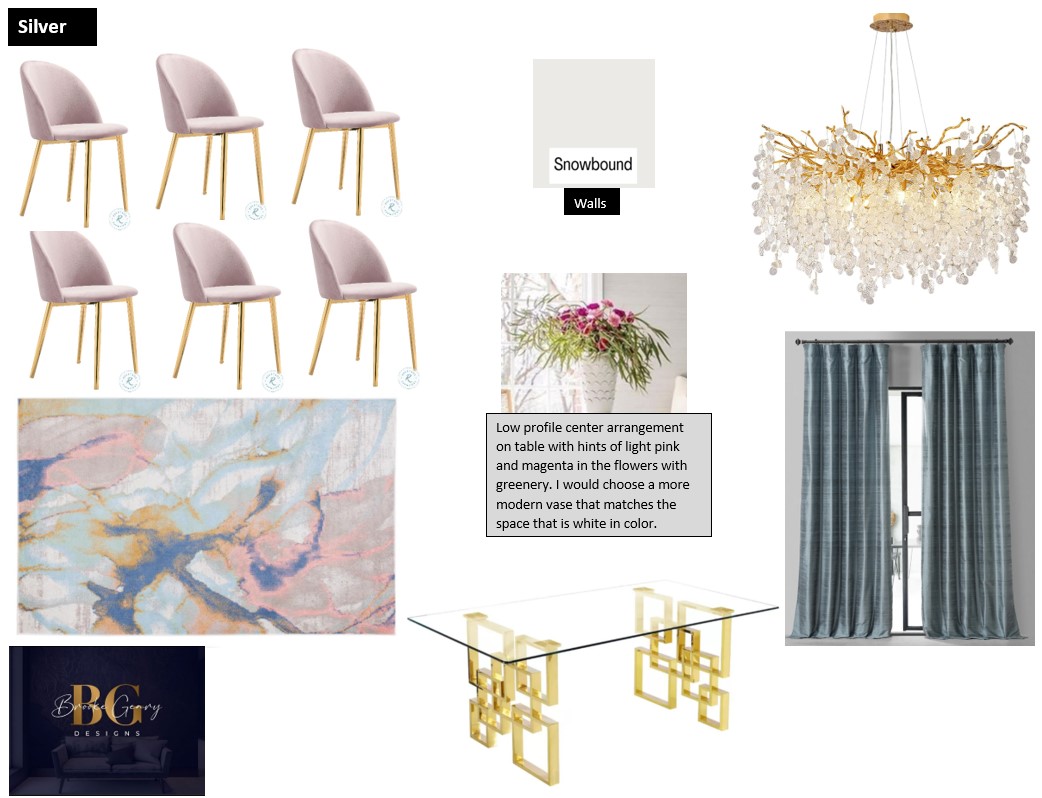 Bronze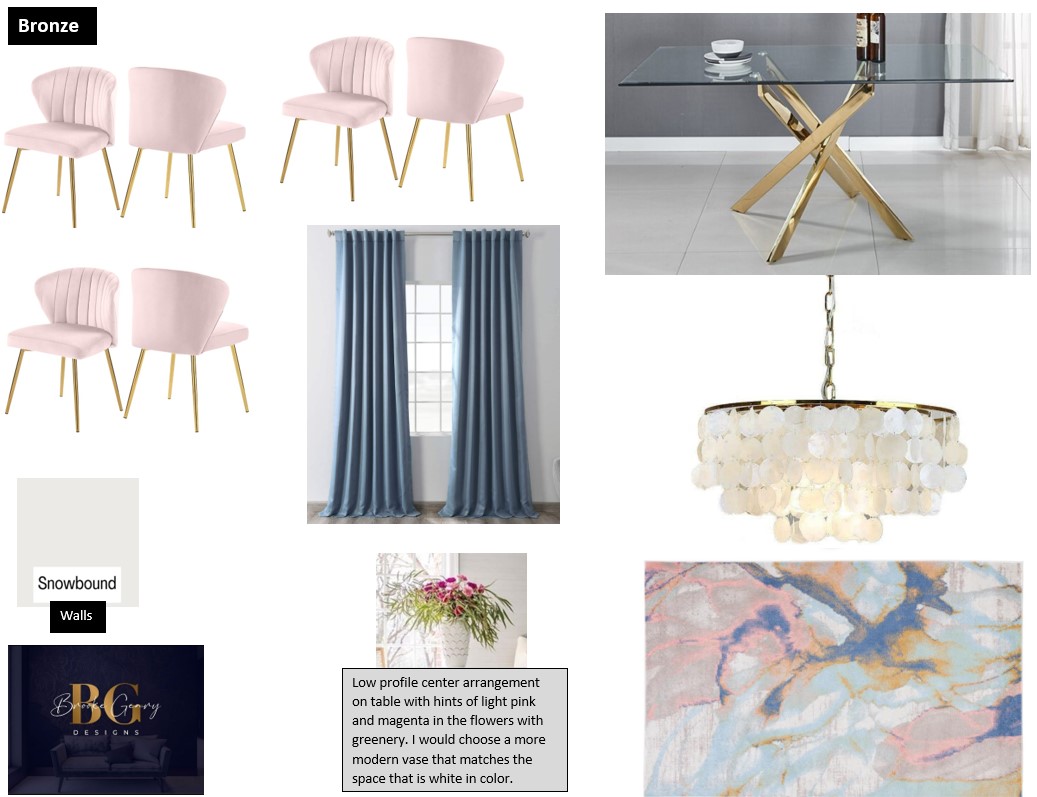 Bedroom Room 01
Gold
Silver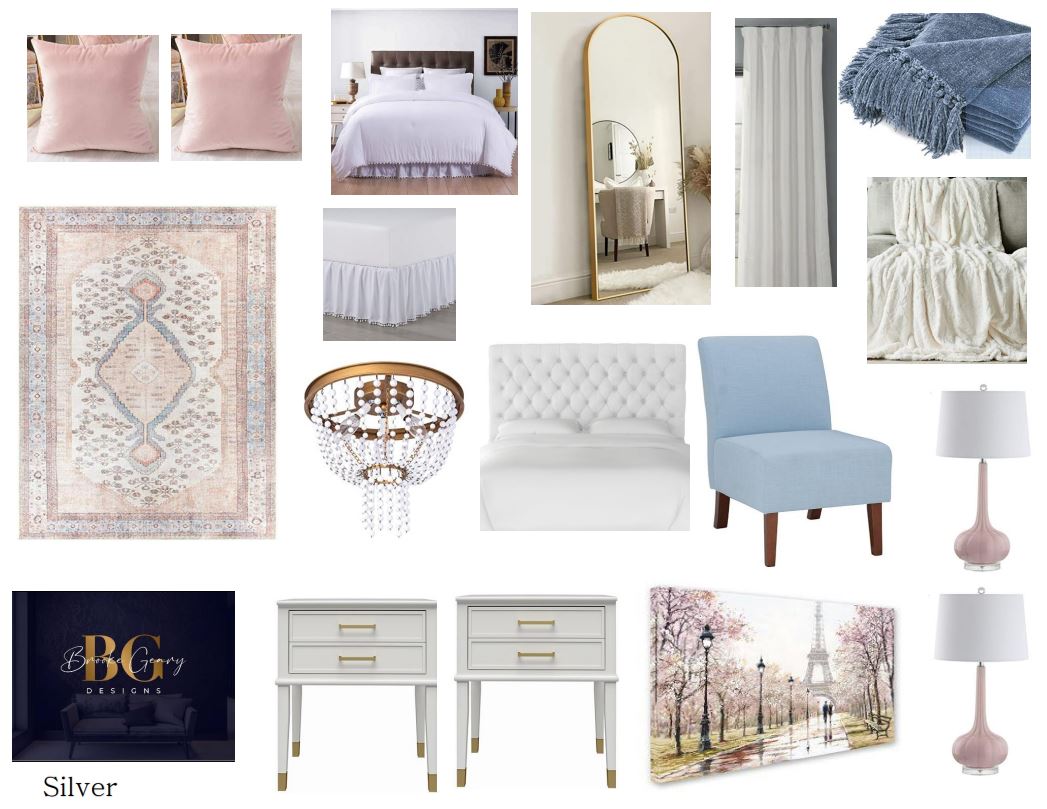 Bronze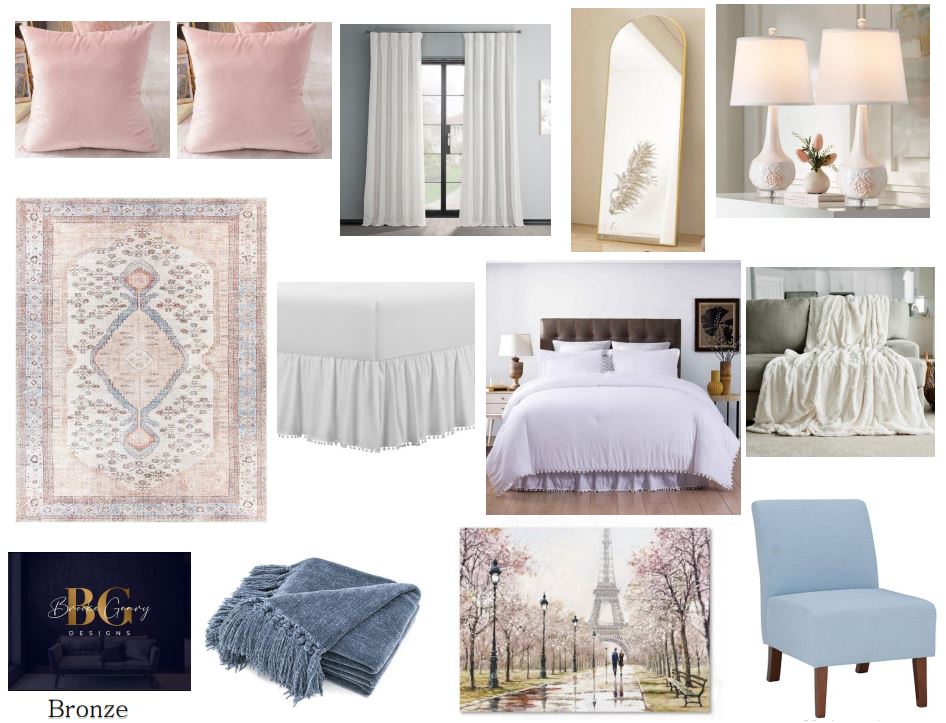 ---
Bedroom Room 02
Gold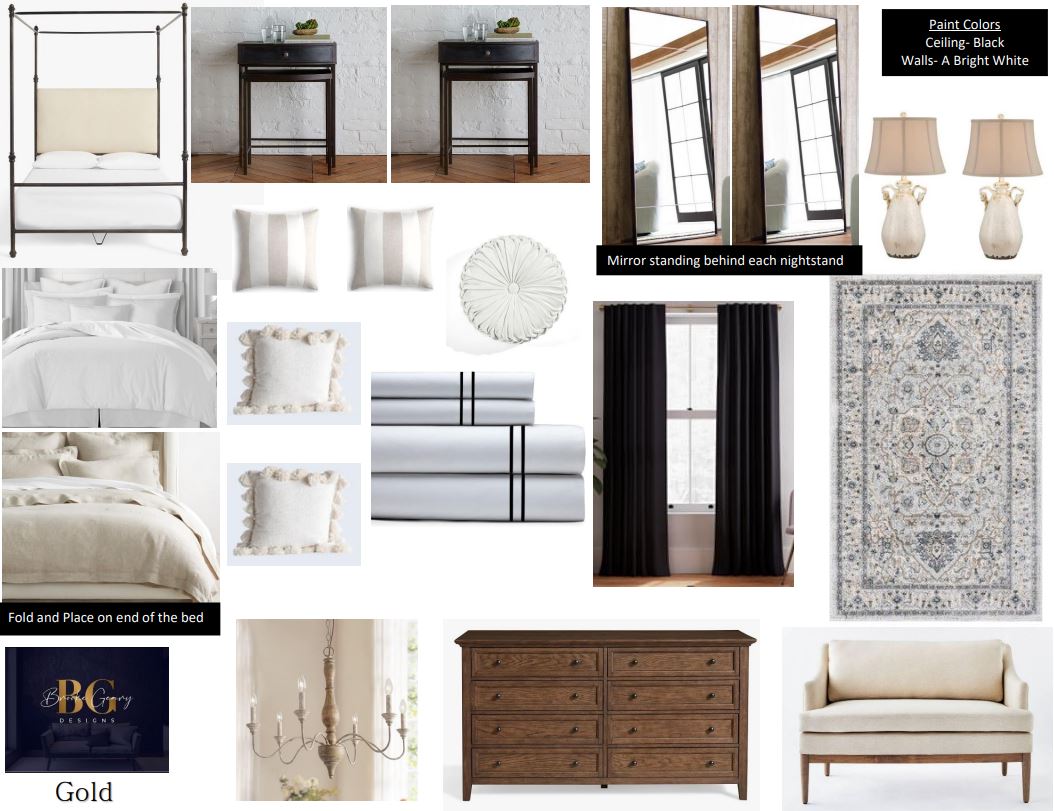 Silver
Bronze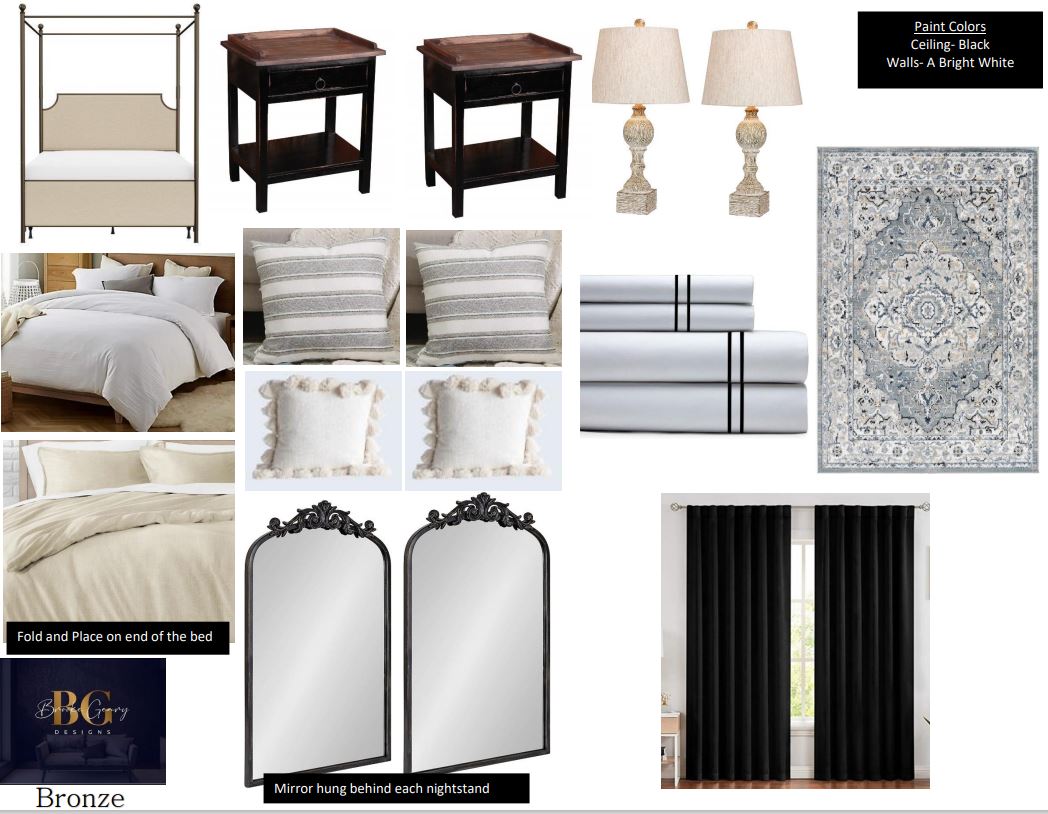 Kids Bedroom Room 01
Gold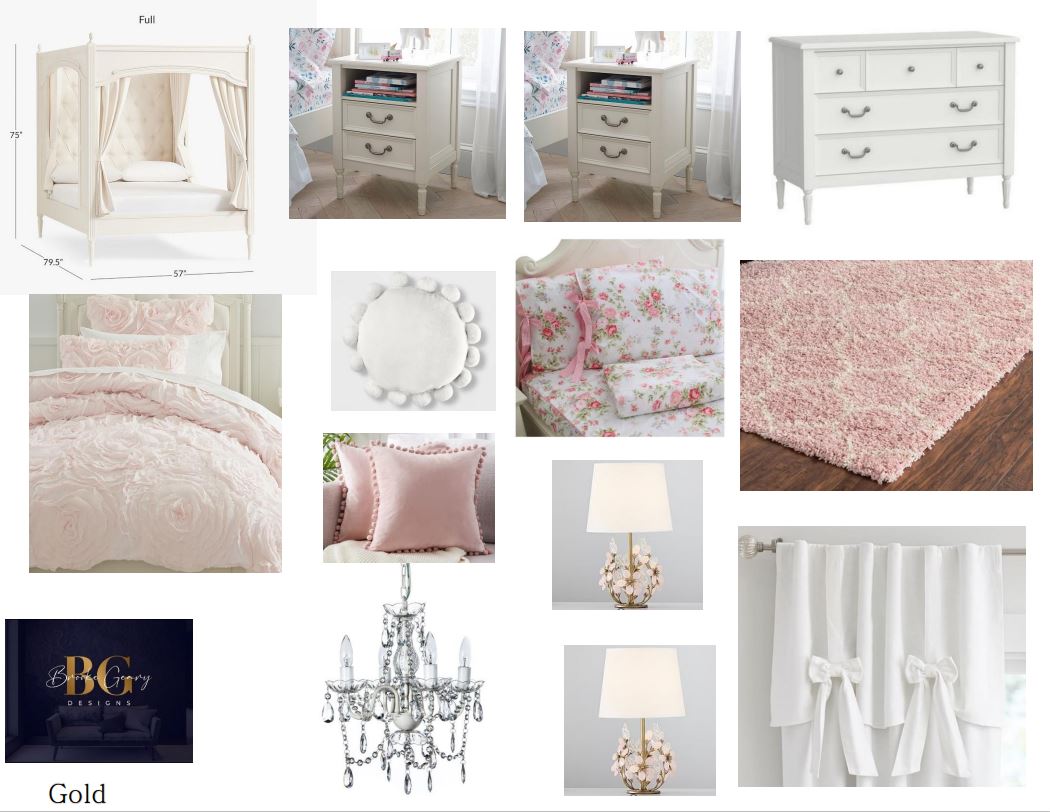 Silver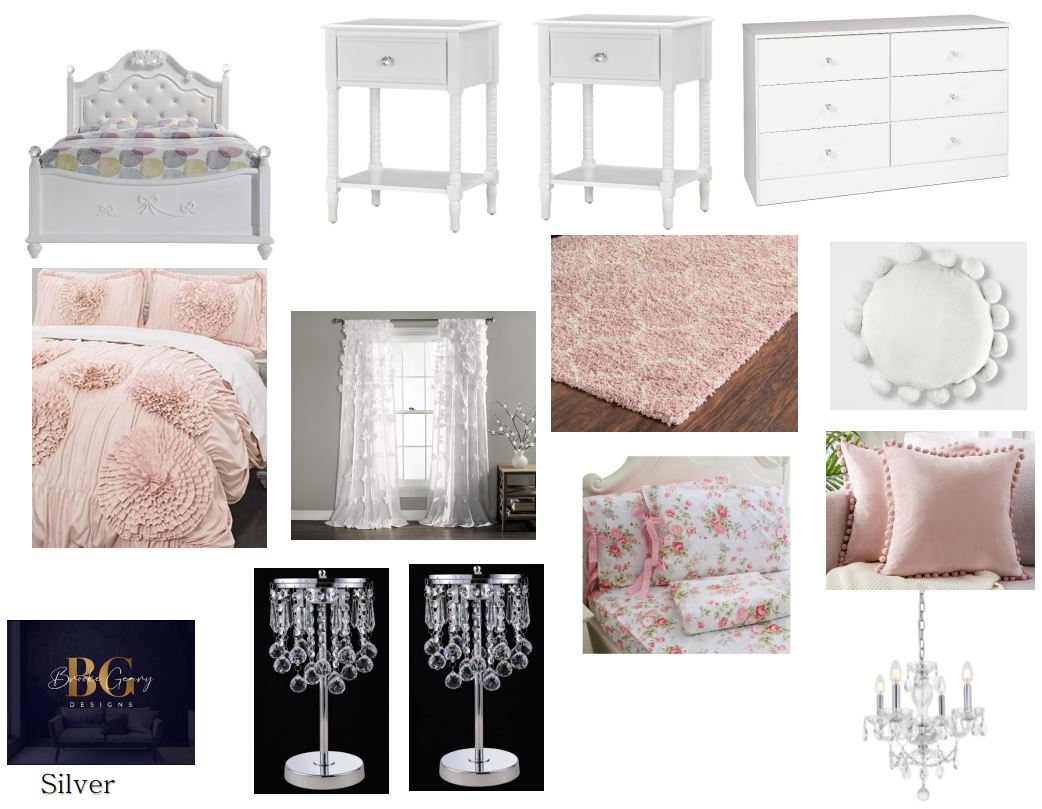 Bronze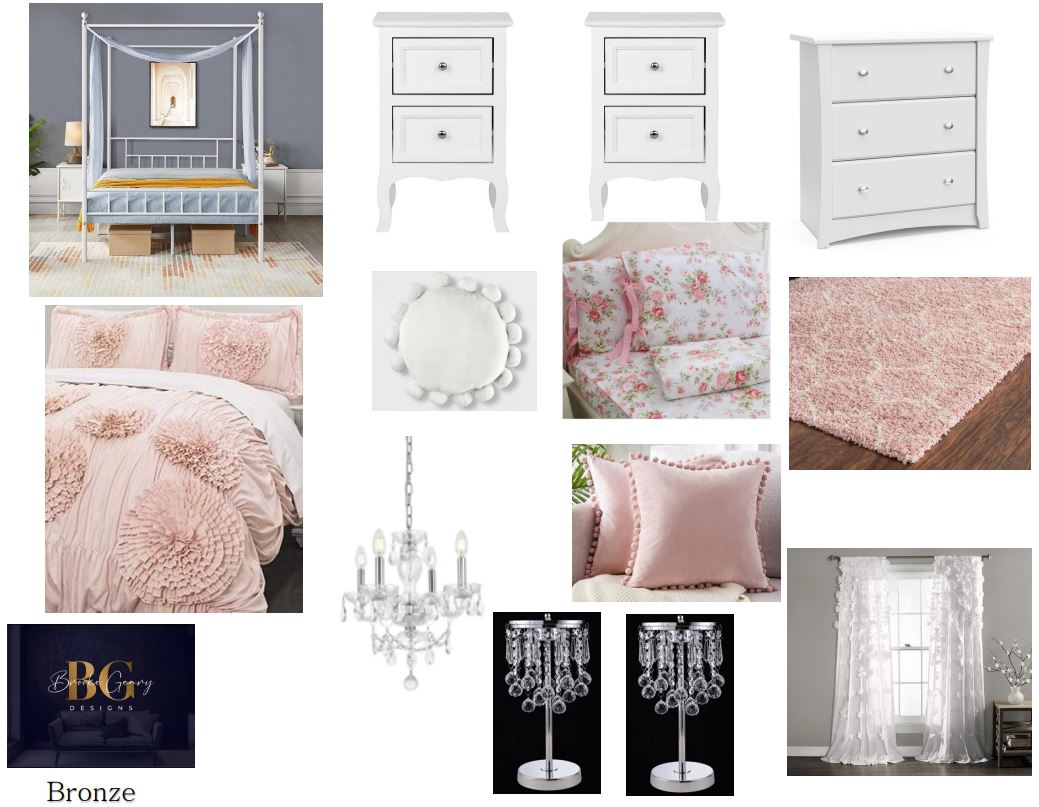 ---
Kids Bedroom Room 02
Gold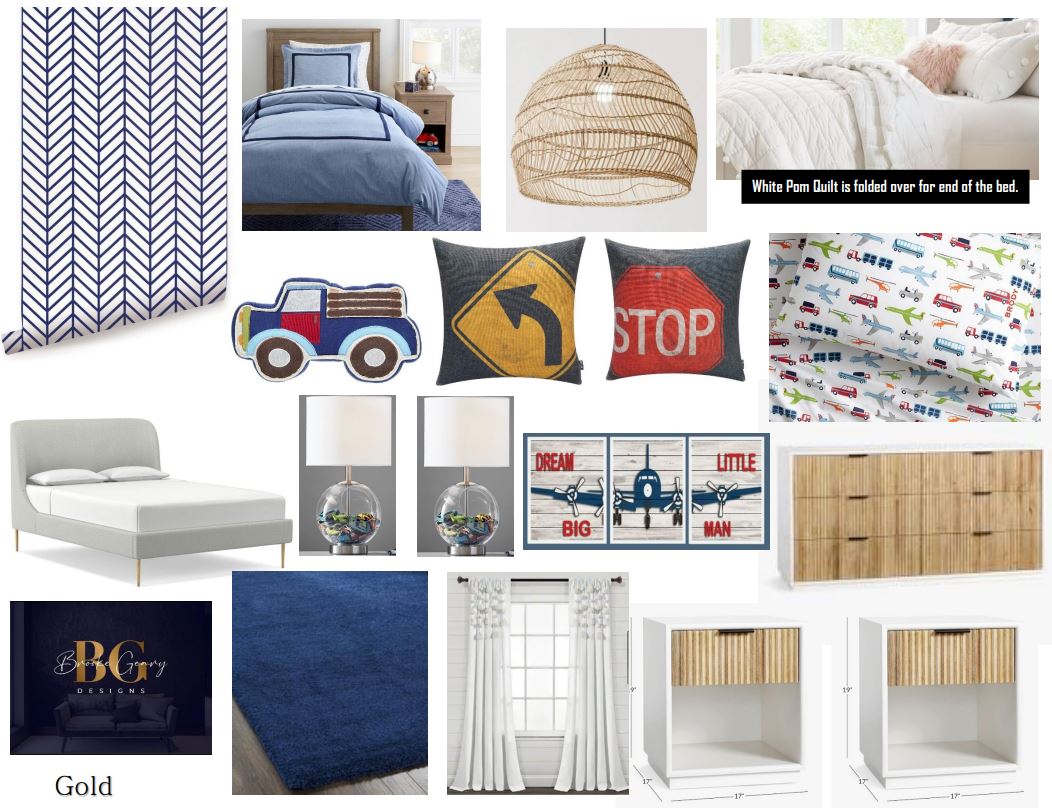 Silver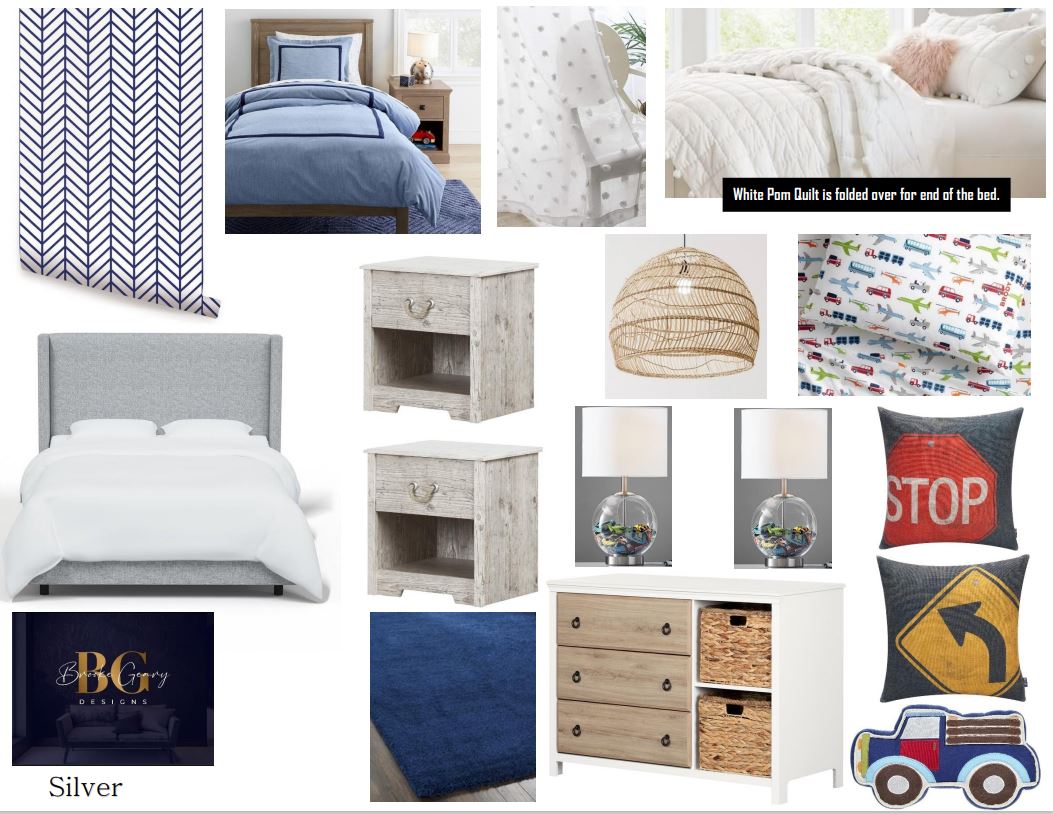 Bronze