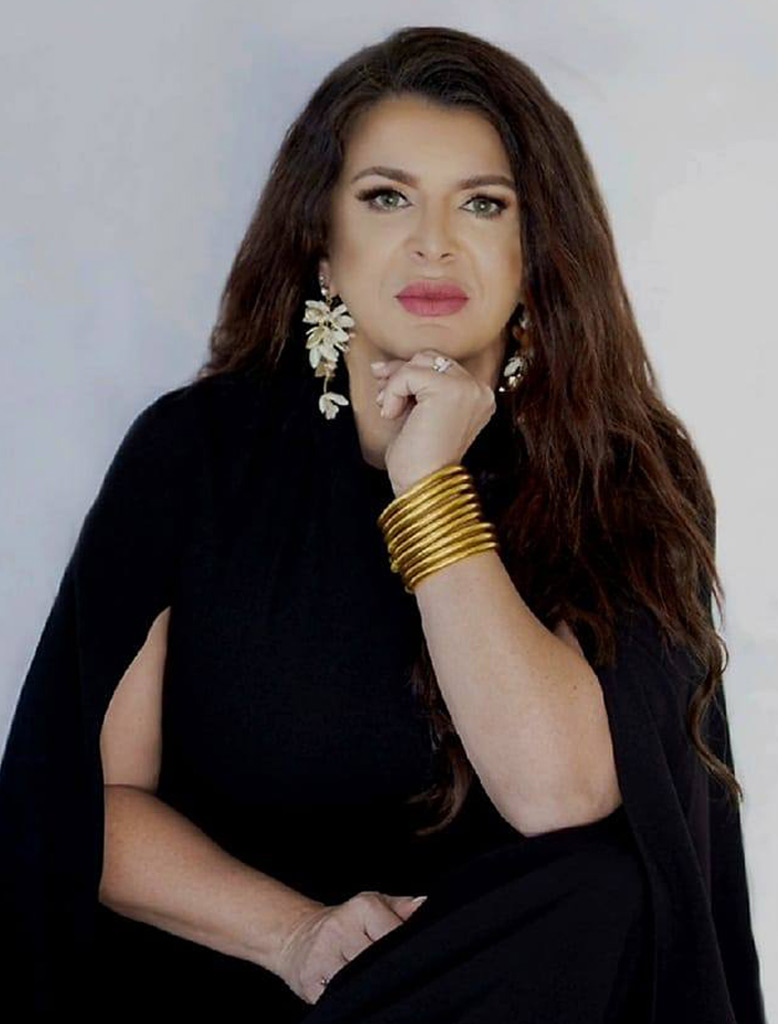 I am a native of South Mississippi; but after many moves, I found my forever home in Johnson City, Tennessee. I graduated from William Carey University where I earned both my Bachelor of Science and Master of Education Degrees. After being an elementary school teacher, an administrator for educational facilities, and a Pharmaceutical Sales Representative, I left the corporate world and followed my entrepreneurial spirit. I have always believed that pursuing the things you love and are passionate about creates the most happiness and greatness in your life.
Although I have achieved professional and financial success before, I never dreamed that I would ultimately go into business for myself in a field that I have always truly loved. God had His perfect plan for me at the right time, leading me into pursuing my love for Interior Design. After many years of designing my own homes as well as others, I decided to make it official and earn my certification. I graduated from the New York Institute of Art and Design, and I am now working on completing my NCDIQ examination.
Crafting visual stories that become signature surroundings brings so much joy to me. Being guided by clients' aspirations, as well as their diverse experiences, I design singular interiors, which allow clients to fully express who they are and what holds meaning to them. Using design to provide the ultimate transformation for my clients is the best feeling in the world. It is my firm belief that successful design must be generated by the individual characteristics of each project.
While I love all Interior Design projects, my focus is on Short Term Rental Properties. My husband and I just remodeled our new short-term rental in Gulf Shores, Alabama. It is a beautiful beachfront home, but the interior needed some work to make it match those amazing views. The transformation was incredible, and you can see it under the Projects tab.
There is a huge need for helping owners of these properties increase their profits through design. Design does sell!
While this project was a lot of work, our Property Manager estimates that our house will now generate double what the previous owners earned. How does one achieve this? Simply by designing it in such a way to attract more travelers and stand out from the rest.
Design absolutely matters in generating revenue in this arena.
I look forward to working with you to help create your perfect space!